Fun Things to Do!
---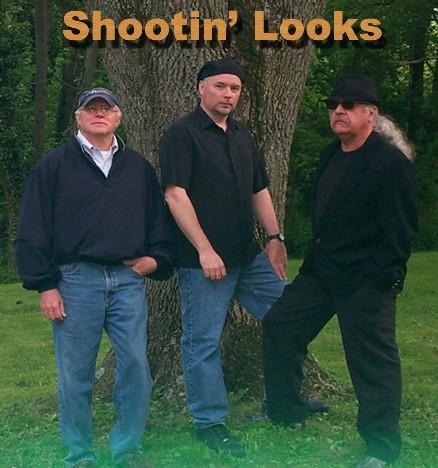 For sample music click the pic! Stop by McStew's Irish Sports Pub December 11, 2009 6:00pm

Click the pic for directions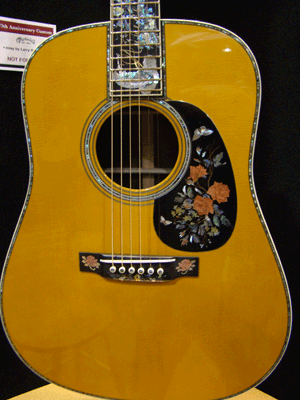 Have some extra BUCKS you can custom design and or dream up your very own Martin today! Click the guitar!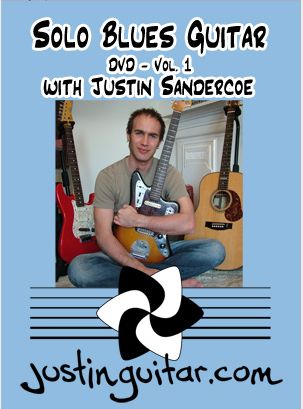 Always wanted to learn guitar? Click this pic and have some fun! It's FREE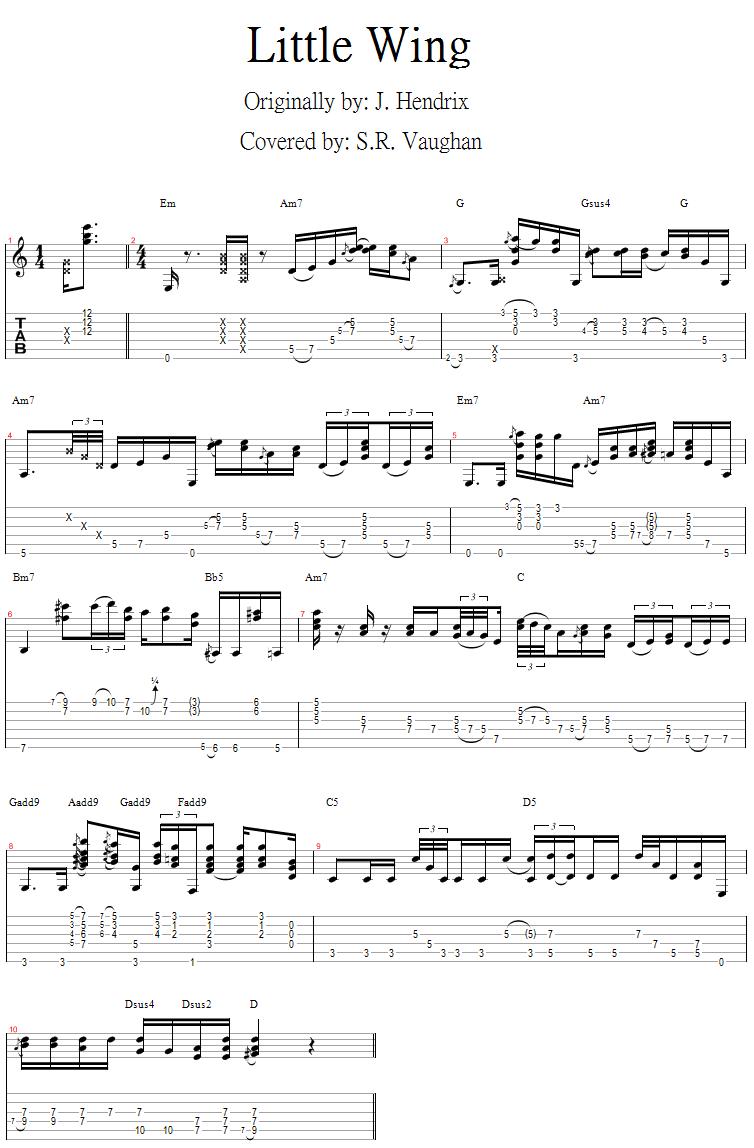 Tablature Site, with lots O'Tab!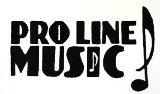 Everything for the Musician! Yes, I go there! Tell them Patrick Wheeler sent you!
---
Other fun Sites to Play In and Educate Yourself or Others

Guitar Chord Finder...over 3,000,000! Yes that's 3 mill! The Unofficial Martin Guitar Forum! Here you can chat, eat, sleep, and breathe all things Martin Guitar and it's FREE!!
---
Education Sites
Paul Green School Of Rock! DSO Kids Fun Interactive Music Learning for Kids!
SFSKIDSfun with music! Just as the name implies! The kids will love it!
The Music Education Madness Site Kids Korner! Interactive for both kids and parents!!!
Musical Games!Making Music fun with games!!!
Morton Subotnick's Creating MusicCreating music in a most fun way!!!
PBSKids MusicKid's Love it Here!!!
BoopadooEarly Childhood Music Education!
The Children's Music WebKPR-Kids' Public Radio; and lot's more cool stuff for kids!!!
Home
My Trip
Famous Artists
My Gear