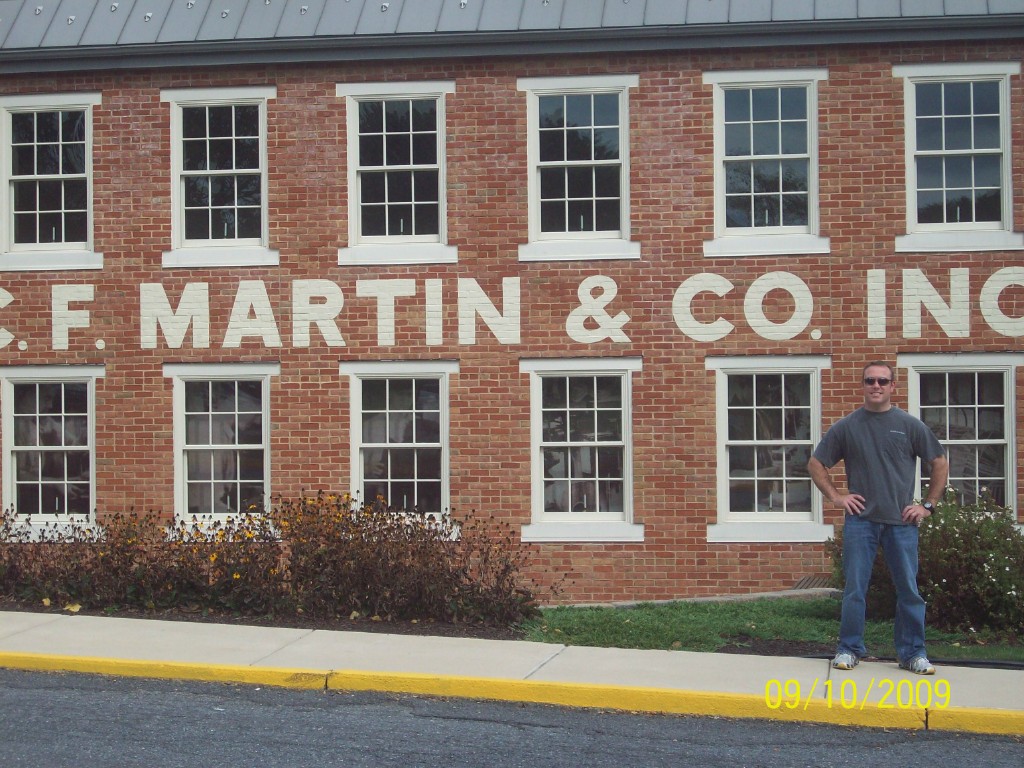 My Name is Patrick Wheeler, thank you for visiting my tributary web page!
The information contained within is a personal account of my experience with C.F. Martin & Co. Inc.
Located at: 510 Sycamore St., Nazareth, PA 18064 USA
---
Click the factory to take you straight The Martin Guitar Web Site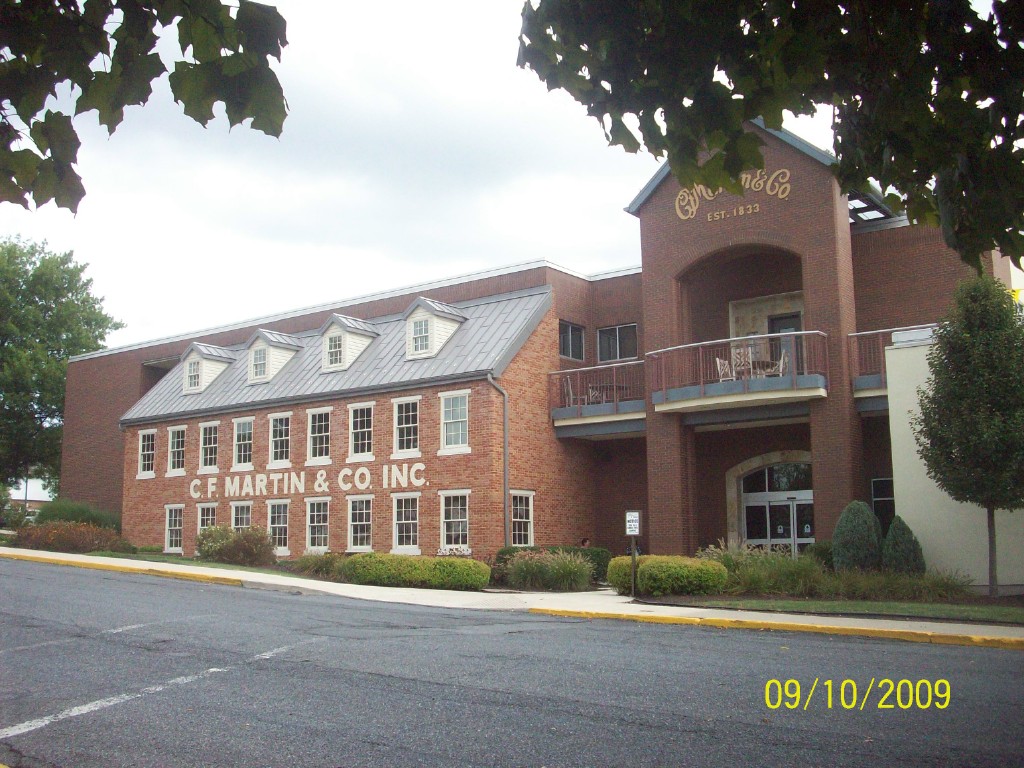 Last Updated on by:wheelsin05@yahoo.com
My Trip
Famous Artists
Fun Things To Do!
My Gear
Web Quest
Musical Education Sites for Kids!


Email: wheelsin05@yahoo.com